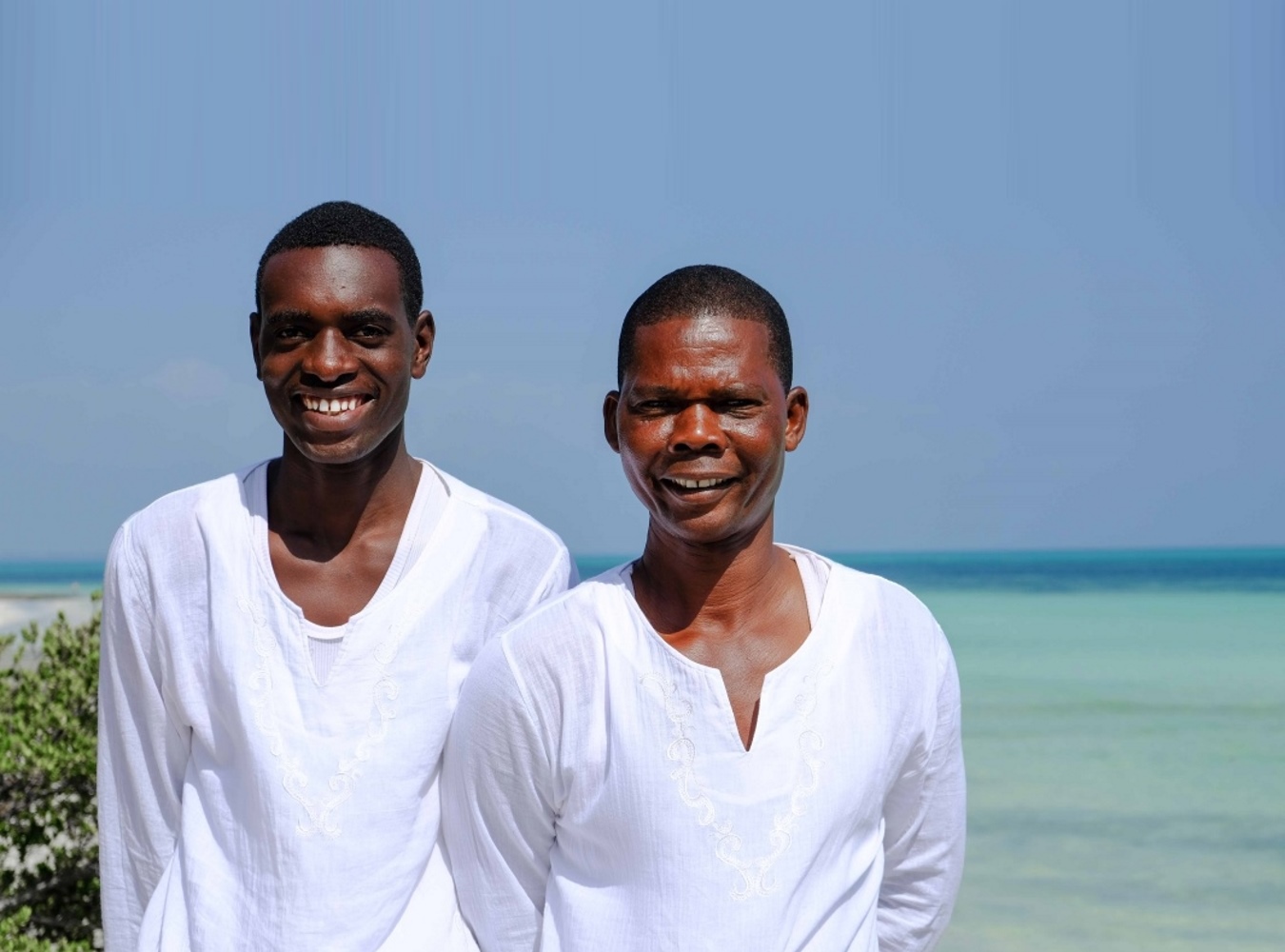 SERVICES WE OFFER
Enjoy Jua
The Jua team is ready to welcome you, as they love to go out of their way to make every guest's stay special. Our core philosophy is ENJOY, each day should be different, and we 'wow' you in some way during your stay with us.
Relax yourself in our garden with palm trees and bougainvillea where there is a spectacular swimming pool overlooking the ocean and a number of sunbeds for complete relaxation.
Enjoy a drink in our lounge area with its bar and the restaurant with a view on the sea. They are set under the huge makuti roof built in harmony with the surrounding nature, and the cushions are an invitation to read.
Walk and explore: with over 3 miles of beach and turquoise Indian Ocean at your disposal, find yourself.
Enjoy Jua every day and every night.