As Individual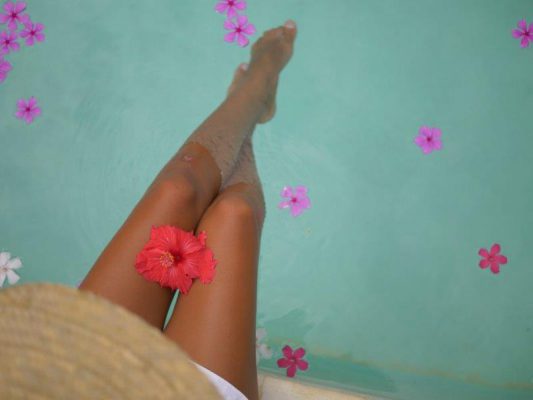 Exclusive. Private. Memorable
Exclusivity. A feeling, not about price. You'll have that here, at Jua, with meaningful human connections and as we create exceptional and surprising moments. 4 very private villas, max 8* guests, private beach, landscaped tropical gardens and a world of passion.
Jua is Romantic. Peaceful. Individual.
As You Are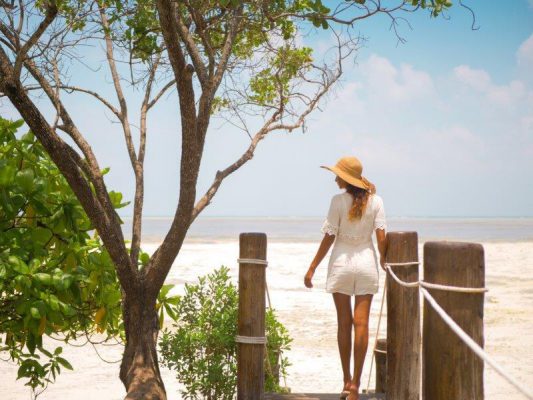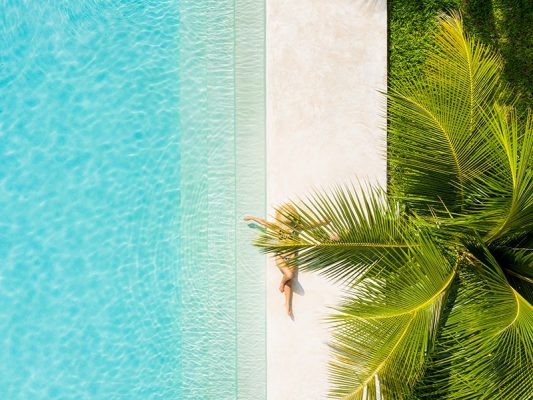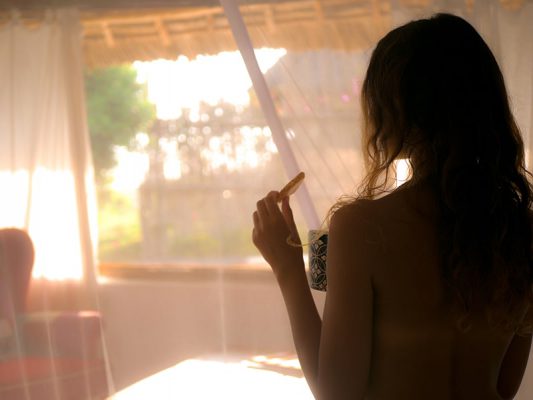 Situated in a truly unique location in the South East of Zanzibar on the tip of the Michamvi peninsula, Jua offers blissful barefoot luxury for very few, and small intimate groups.
Untouched beaches, untamed nature and warm service according to your schedule come together to create an extraordinary holiday experience.
At its heart are the 4 villas sleeping* 8 – 12 guests in total. Unique handmade furniture gives the feeling of freedom and complete intimacy. Design and location ensure 180° view of both sea and the sky. Private pools and patios, butler style service ensure you dictate the rhythm of each day.
Where You, Nature & Luxury Meet

There is only one Jua, an experience shaped with individual passion.
CUISINE & Our all inclusive option

Zanzibar is an archipelago of islands – the most famous being Unguja located 25 kms from the mainland coast at Dar es Salaam. The island is famous for its mix of exotic beaches, famous spice plantations, history (Stone Town being the capital) and diverse culture.
Best Time To Visit
Zanzibar is sub-tropical with even temperatures of between 28C-32C year round. June to September is the 'dry' season with moderate temperatures and is considered high season. The intermittent 'small rains' of October / November follow which present a welcome relief from the heat of each day and do not present a barrier to being outdoors. Dec – mid March is the hottest time of the year and is also high season. Then come the 'big rains' until end May, when tropical storms are ever present.
Getting here & Good to Know
Jua is on the south eastern side of Zanzibar, on the tip of the Michamvi peninsula, 45 minutes from the international airport or ferry terminal, Stone Town. We will transfer you in our ultra sanitised and clean comfortable vehicles. Easy to book at the same time as you make your villa reservation here, on our website.
We accept all major cards.
Visas are available on arrival at International airports ($50 USD pp / $100USD for USA) or online as eVisas (recommended).
Before You Go
COVID test certificates are not mandatory but you must check the international airline's policy. Zanzibar has WHO approved testing facilities – 3 days for results and certificate.
Local currency is the Tanzanian shilling (TSH) and is best for paying local businesses / taxis etc. ATMs available in Stone Town as well as a few minutes from Jua, in Jambiani.
WIFI is not widely available if away from hotels. Mobile SIM readily available at the airport and major towns.